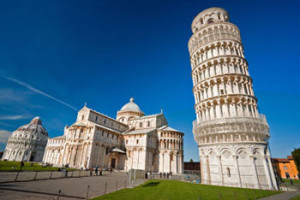 Piazza dei Miracoli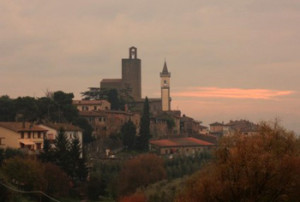 Vinci Tuscany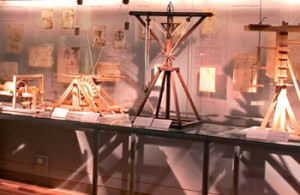 Vinci Museum
Content: Leaning Tower of Pisa, Da Vinci Museum, Da Vinci's birthplace.
Tour Duration: 6-7 hrs
Format: Private tour with English speaking licensed driver/guide with Mercedes class vehicle
Kids-Friendly: Yes
This tour is specially tailored for families, focusing on keeping younger children engaged while learning about some of the most important icons of the Italian Renaissance.
Your English speaking driver/guide will pick you up at your hotel in the morning and drive to Piazza dei Miracoli in Pisa, for a sightseeing of the Renaissance complex Leaning Tower, Duomo and Baptistery at leisure and optionally, climb the Tower.
Your second stop is in the hamlet of Vinci,birthplace of Leonardo Da Vinci. After your lunch break, you will have an escorted visit to the unique Da Vinci Museum hosting a collection of over 60 models engineered by Da Vinci, covering flights, war machines, bicycles, mechanism and tools. Here, children might have the opportunity to learn through a short hands-on workshop some of Da Vinci's brilliant inventions.