Rome Excursions
1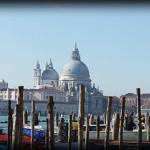 Venice Excursions
2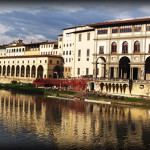 Florence Excursions
3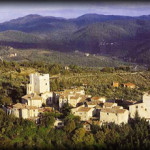 Tuscany Excursions
4
At Eco Italia we are always seeking out opportunities and activities for our clients. With so many providers of tours to choose from, offering what seems to be the same experience, we find the most reliable and professional guides, often suited to your particular group, so that you can spend your time enjoying Italy rather than wading through the many options available to you.
In the normal course of our business we also find providers that offer unique services that truly impress us with their quality and professionalism and, after careful scrutiny, we incorporate them into our own offerings.  We take care to never include excursions that have not been proven to be popular and rewarding.
All of these excursions can be done in a small group or offered as a private experience. Many of our clients choose to join into a small group as a means of lowering their cost. Either way, we know that the quality of experience is well worth the price.
If you see an excursion that is interesting to you, please add it to the custom questionnaire by checking the appropriate box and we will fit it into its appropriate place in your itinerary.  Also, feel free to ask us about any interest you have that is not represented here and we will do our best to accommodate your wishes.